Buying a home is a big commitment, but it also has a great many advantages. If you're throwing money away on rent month after month, what's holding you back from making the move to homeownership?
The truth is, there are a lot of myths about buying a home that keep people from making the move. But in reality, instead of renting, they could be owning their own home.
Here are five of the most common myths about making the transition from renting to homeownership:
You'll be tied down to one location
Some of the angst for would-be homebuyers is the thought that if they buy a home, they will need to stay in that same location for years and years. But that shouldn't keep you from buying. If you want to move to a different location in a few years, you can always sell your home or rent it out.
You shouldn't take on all that debt
It's true that buying a home usually means taking on a mortgage loan of 15 to 30 years. But, just making one extra payment a year, or several times a year, will shed years off your mortgage.
The other thing to remember is that as you begin to pay down your mortgage, you will gain equity in your home. Over time, this will become an asset. If need be, it can allow you to consolidate other debt with a home equity loan or even buy a second home.
You don't want to buy during a "seller's market"
Too often, a prospective homebuyer delays getting into the market because they think the timing could be wrong. In reality, there are a number of factors to consider, not just whether you've heard it's a seller's market.
Interest rates are some of the lowest in years, making this a great time to buy. But regardless, if you stay within your means and pay attention to your finances post-sale, it's going to be a great time to buy because you will begin reaping all the benefits of homeownership.
You need a 20% down payment. Coming up with 20% down is the biggest hurdle for a lot of buyers. But the reality is, you don't actually need to put 20 percent down to buy a house. There are plenty of loan options available that allow you to put as little as 3.5% to 5% down. Ask your lender what loan products would fit your needs.
Your credit score isn't good enough. Having great credit is certainly helpful when you're trying to get a mortgage loan. For one thing, you'll be able to get the best terms for your loan. But, even if your credit is less than perfect, you don't have to give up on buying a home. For example, you may be able to finance your home with an FHA loan, which has lower credit and income qualifications than a conventional loan. This is another item to discuss with your lender. Many mortgage lenders can recommend credit repair programs to help buyers boost their credit score so they can buy a home in the not-so-distant future.
Unlisted Homes For Sale
Off market homes you will not find anywhere else. Get access to incredible deals.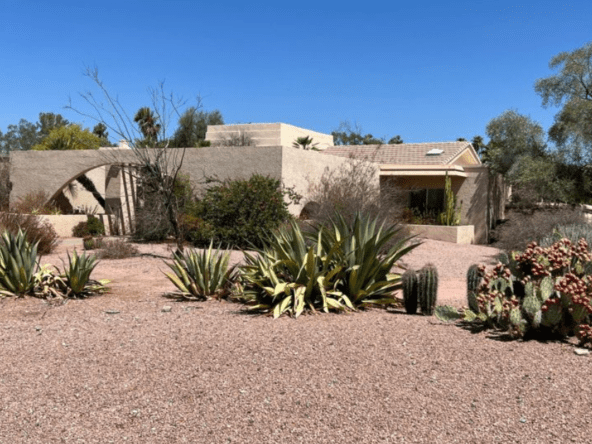 4914 E Cheryl Dr, Paradise Valley, AZ 85253, USA
Beds:

5

Baths:

4

3130

sqft

Single Family Home
Details
5 days ago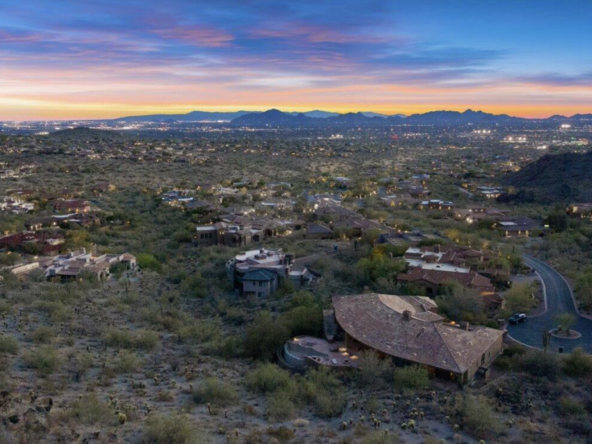 11559 E Paradise Ln, Scottsdale, AZ, USA
Beds:

10

Baths:

10

64971

sqft

Vacant Land
Details
1 week ago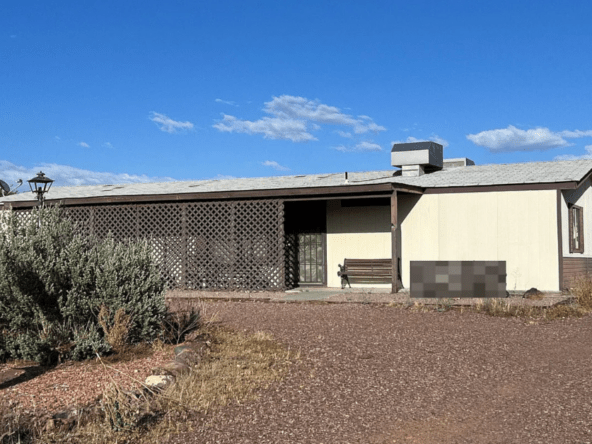 2853 E Marco Polo Rd, Phoenix, AZ 85050, USA
Beds:

3

Baths:

2

1352

sqft

Mobile Home
Details
1 month ago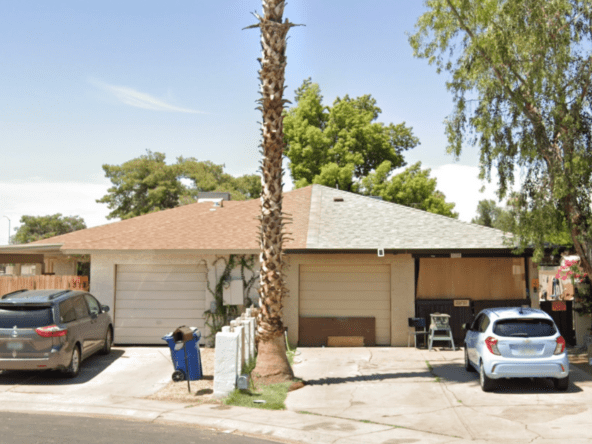 1314 E Hopi Cir, Mesa, AZ 85204, USA
Beds:

3

Baths:

2

1518

sqft

Townhouse
Details
1 month ago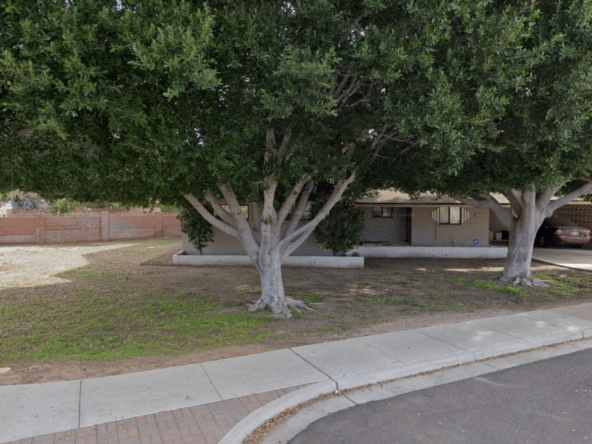 957 W 10th St, Mesa, AZ 85201, USA
Beds:

3

Baths:

2

1623

sqft

Single Family Home
Details
1 month ago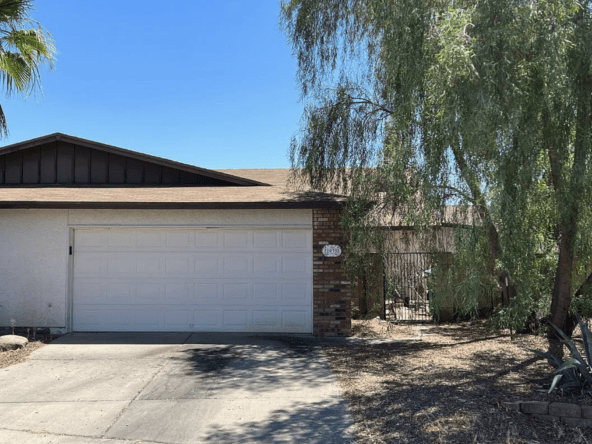 2035 South Don Luis, Mesa, AZ 85202, USA
Beds:

2

Baths:

2

1221

sqft

Townhouse
Details
2 months ago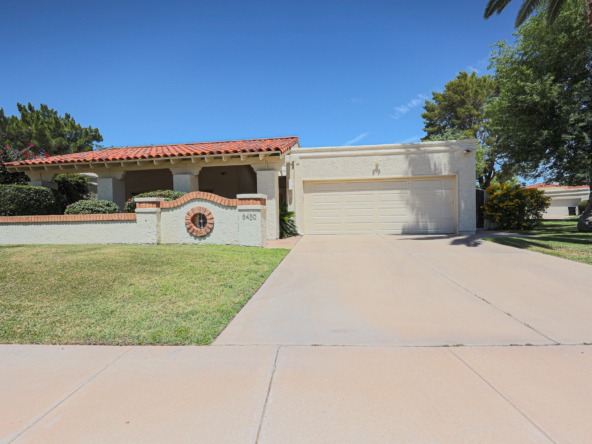 8450 East San Marino Drive, Scottsdale, AZ, USA
Beds:

3

Baths:

2

1997

sqft

Single Family Home
Details
3 months ago