Every buyer is looking to get value for their dollar. For some, that will mean searching for a foreclosure or distressed property. When buying a foreclosed property, the seller is actually the bank or mortgage lender and they are hoping to recoup as much as possible from the sale. The bank or mortgage lender has already seized the property from the previous owners because of non-payment.
Why is it important to keep this in mind? Because it sets up a scenario that's different from the typical real estate transaction between buyer and seller, where each negotiates through their respective agents.
So do you still need an agent? Unequivocally, yes. Here's why:
1. A real estate agent is familiar with the foreclosure process.
Unless you've brought a number of foreclosed properties, you're probably not an expert in the area. The good news? As your agent, I am. Even if you've bought a foreclosed property in the past, you'll still want an agent to represent you. Every foreclosure is different, because every bank has its own process and timeline. You'll find that having me represent you will alleviate a lot of stress.
2. An agent will ensure your interests are represented.
Just like the buyer who unwittingly calls the seller's agent off the real estate sign, proceeding through the process without real estate representation puts you at the mercy of a bank that's been through this many times before and is out to recover the most money it can. The bank is not concerned with you as the buyer.
You'll also likely have to deal with a lot of extra paperwork because banks often have their own long contracts to be sure to protect their interests, not yours. You also don't want to be blind to other conditions of the sale because you're taken in by a low price. As an agent, I can protect your interests and help you navigate the transaction.
3. An agent understands the inspection process
Unlike most other real estate transactions, the owner—the bank—has no idea what happened in the house, when it was updated or if it was ever updated or repaired. As your agent, however, I have experience in knowing where trouble spots could like. I also have extensive experience working with home inspectors. Banks will sometimes pay for things like mold removal, but that doesn't mean they are going to voluntarily offer. As your agent, I can identify problems and recommend professionals who can assess the situation, then work with the bank to try to remedy certain situations.
4. A real estate agent knows the market
While it's true that buying a foreclosure could save you money, it isn't true that every good deal is worth buying. To make that distinction, you need the expertise of a real estate agent. As your agent, I have the market knowledge about location, condition and comparable sales that can help you determine when a foreclosed property is a smart purchase and when it's something to pass on. This is true whether you are buying the property as your personal residence or as an investment property.
Unlisted Homes For Sale
Off market homes you will not find anywhere else. Get access to incredible deals.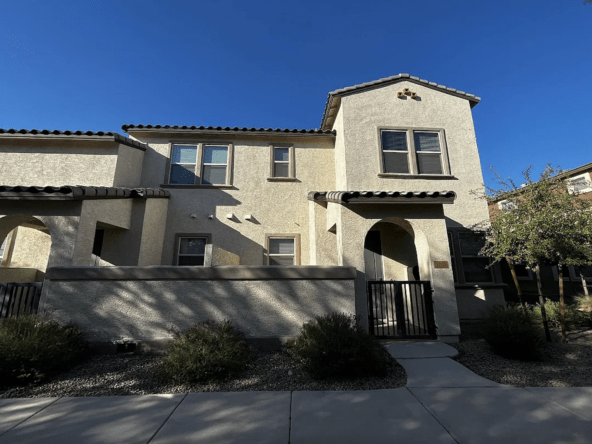 14870 West Encanto Boulevard unit 1008, Goodyear, AZ, USA
Beds:

3

Baths:

3

1498

sqft

Single Family Home
Details
2 weeks ago
120 N Val Vista Dr #177, Mesa, AZ 85213, USA
Beds:

2

Baths:

2

1056

sqft

Mobile Home
Details
2 weeks ago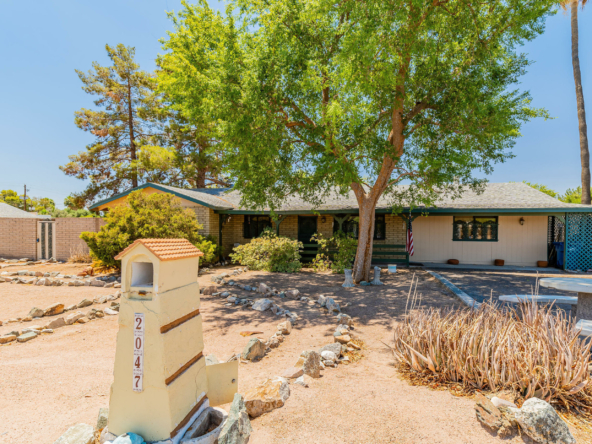 2047 West Elliot Road, Chandler, AZ, USA
Beds:

4

Baths:

2

2626

sqft

Single Family Home
Details
2 weeks ago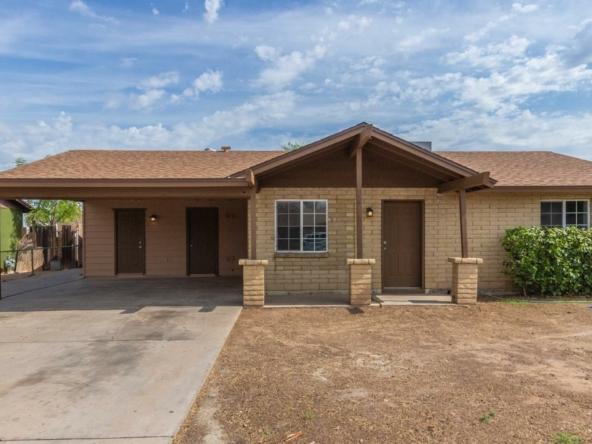 4938 West Berkeley Road, Phoenix, AZ, USA
Beds:

3

Baths:

2.5

1519

sqft

Single Family Home
Details
2 weeks ago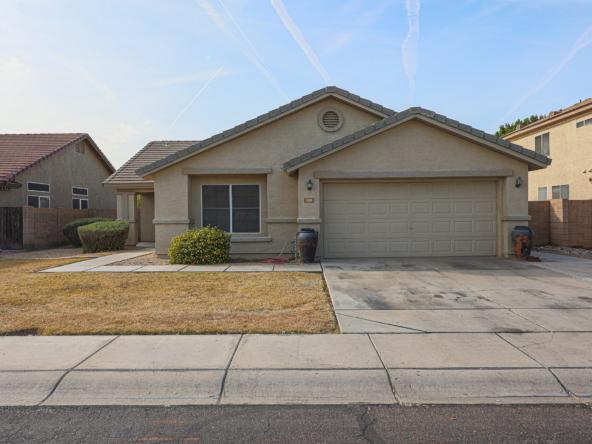 1450 S Palm St, Gilbert, AZ 85296, USA
Beds:

3

Baths:

2

1716

sqft

Single Family Home
Details
3 weeks ago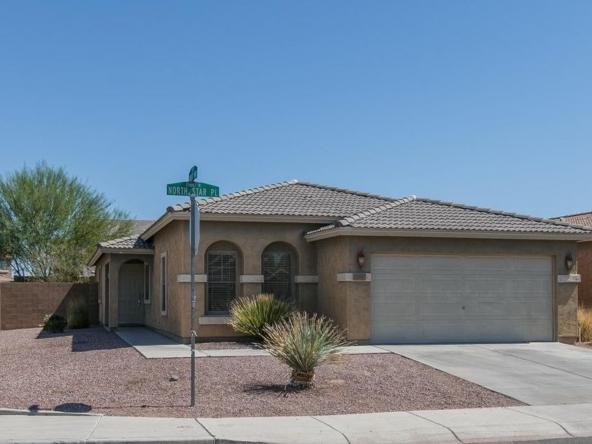 25882 West North Star Place, Buckeye, AZ 85326, USA
Beds:

3

Baths:

2

1653

sqft

Single Family Home
Details
3 weeks ago