Anette Brown helped us save our house! We couldn't be happier with her and the service she offers. Thank you so much for all your help, we are truly blessed you came into our lives! Thank you, thank you, thank you!!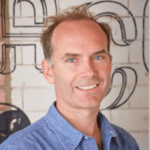 by Mark Selby
Client Review, Google
I was in a tough situation and needed to sell quickly. I spoke with Anette from The Offer Company and she helped me get offers from their website. It was an absolute breeze! I would highly recommend using this company for anyone looking to sell their home fast and for top dollar!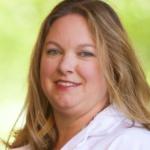 by Shara Webber
Client Review, Google
Great experience! After speaking with Anette, she recommended we request offers on her website. It only took a few minutes to register, compare the cash offers, and select the best option. Plus, we got the highest price for our home compared to any of our neighbors! I highly recommend this service if you're looking to turn your house into cash quickly and easily!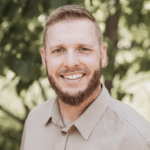 by Daniel Butler
Client Review, Google
Anette Brown was amazing to work with! I was facing foreclosure and she came in and helped me step by step through this stressful process. I was very lucky to have her on my side! She was very informative and had a positive attitude to the whole process. I could not have asked for anyone better than her… Thank you Anette from the bottom of my heart. You are amazing!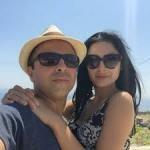 by Diana Shay
Client Review, Google
I was really dreading the process of selling my home, but I spoke with Anette with The Offer Company and she suggested that I try the Cash Buyer Marketplace. Let me just say… it was amazing! I could easily compare each cash offer and got the best deal! Definitely check it out - you won't regret it!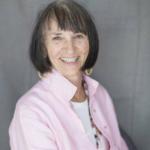 by Doreen Orist
Client Review, Google
Anette Brown is the best!! We could not have saved our home without her expertise. Thank you so much Anette!!!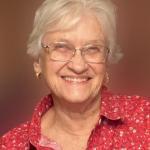 by Mary Feigl
Client Review, Google
We recently needed to sell our house fast. We reached out to a few different companies for offers, but they were nowhere near to what we ended up getting at The Offer Company. They are definitely the best option if you want to get the highest price and the best experience!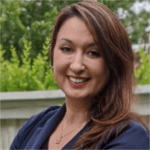 by Monique Barrios
Client Review, Google
I cannot speak highly enough about Anette Brown! I was in the process of foreclosure when I met her. After I told her my situation, she recommended we start a loan modification ASAP. She immediately got the ball rolling. Anette went beyond my expectations and kept me informed throughout the entire process and solved my problem! Anette is AWESOME!!!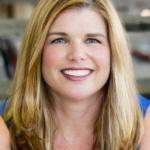 by Karen Terry
Client review, Google
We had no choice but to sell our home after my husband lost his job. Anette was comforting, professional, and knowledgeable. After speaking with her we requested cash offers and compared different offers in a matter of minutes, with the one we went with being much higher than what a realtor had estimated. What more could we ask for? Not only did we get the cash quickly, we can highly recommend this service without hesitation!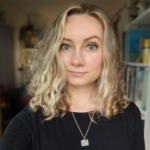 by Rebeca Goldman
Client Review, Google
We can not thank Anette at The Offer Company enough! We had a lot of obstacles with selling our home and Anette tackled each one in stride and would not give up! We are so grateful that she was on our side and made this happen for us. She was always there for us, day or night and we highly recommend her!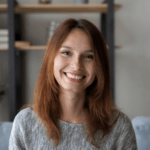 by Ellen Parker
Client Review, Google