When inventories are tight, it's tempting to forge ahead with an offer quickly once you've found a house that checks all the right boxes. If you wait too long, you could lose out to another buyer.
While that's true, a home is the largest purchase of your life. It's important to learn all you can about it before signing a contract. But do you know all the right things to ask?
Here are five important questions to ask. As your real estate agent, I am happy to give you my answers:
1. If you were me, would you buy this house?
Yes, you can ask this question to your friends and family, but you may not get a straightforward answer. But asking your real estate agent will provide you with a completely unbiased opinion. If there are reservations, it could be a red flag that this house may not be the best one for you. Whether it's the neighborhood or the home itself, you might want to take pause.
2. What is this house's sale history?
If you don't already have it, review the house's sale history so you know how long it's been on the market, whether it was ever a bank-owned or distressed project, or how long it's been between sales. Sometimes small details can tell big stories. And, those stories could affect your offer.
3. What contingencies should I consider and what ones should I skip?
A contract to purchase a property is legally binding, just like any other legal contract. That's why it's important to consider what contingencies you want to place on your purchase of the house. You'll almost certainly want to include contingencies regarding successful financing, appraisal and home inspection. But too many additional contingencies beyond those could be a turn off to a seller, especially when buyers outnumber listings.
4. Are there any upcoming condo or homeowners association assessments?
If you purchase a condo or home in a neighborhood with a homeowners association, you'll get a copy of the HOA's financial documents, which spell out important things like periodic assessments and reserve funds. But such documents can be long and the language cumbersome. If you are expected to pay an assessment soon—which is a periodic, single payment beyond monthly HOA fess—it's important to fit this into your home budget.
5. Are there any developments or other changes planned for this neighborhood? If so, how will that affect home values?
As your neighborhood expert, I know what's happening in the community. Although federal fair housing laws prohibit me from discussing a neighborhood's demographics, I can give you advice on whether you're making a solid investment based on local housing market trends and economic factors that affect home values. New amenities, planned developments and home price trends for the area are all fair game for discussion.
Unlisted Homes For Sale
Off market homes you will not find anywhere else. Get access to incredible deals.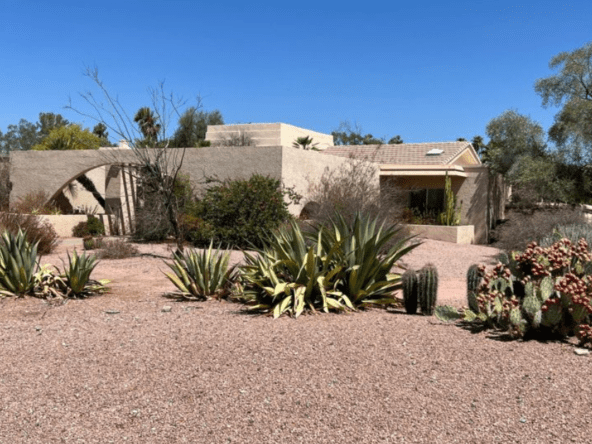 4914 E Cheryl Dr, Paradise Valley, AZ 85253, USA
Beds:

5

Baths:

4

3130

sqft

Single Family Home
Details
5 days ago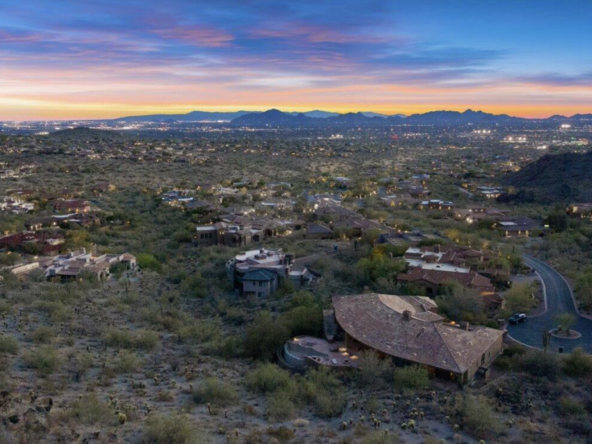 11559 E Paradise Ln, Scottsdale, AZ, USA
Beds:

10

Baths:

10

64971

sqft

Vacant Land
Details
1 week ago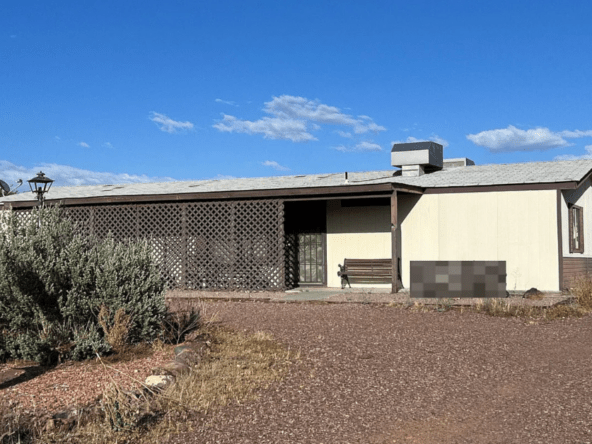 2853 E Marco Polo Rd, Phoenix, AZ 85050, USA
Beds:

3

Baths:

2

1352

sqft

Mobile Home
Details
1 month ago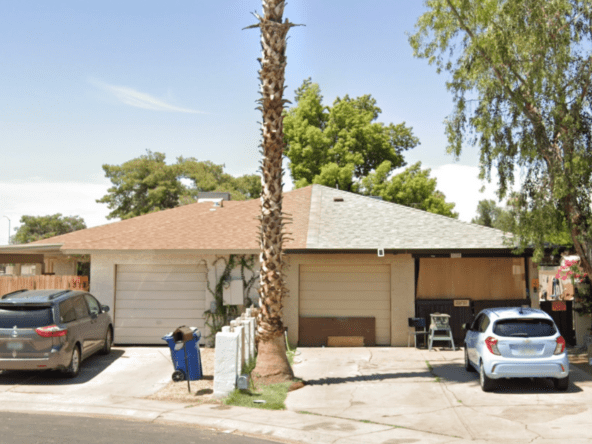 1314 E Hopi Cir, Mesa, AZ 85204, USA
Beds:

3

Baths:

2

1518

sqft

Townhouse
Details
1 month ago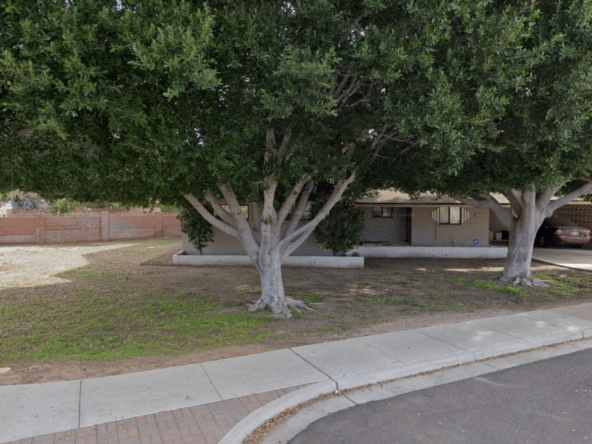 957 W 10th St, Mesa, AZ 85201, USA
Beds:

3

Baths:

2

1623

sqft

Single Family Home
Details
1 month ago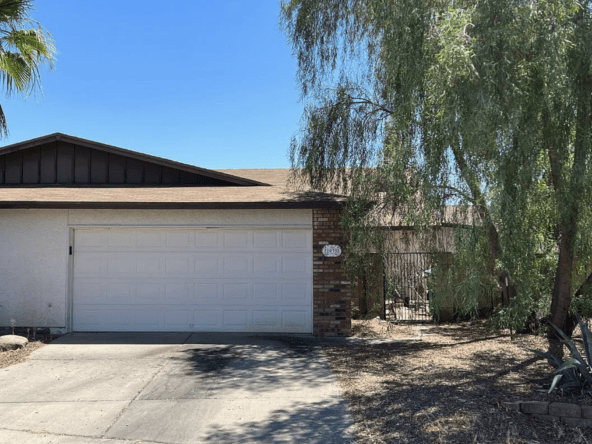 2035 South Don Luis, Mesa, AZ 85202, USA
Beds:

2

Baths:

2

1221

sqft

Townhouse
Details
2 months ago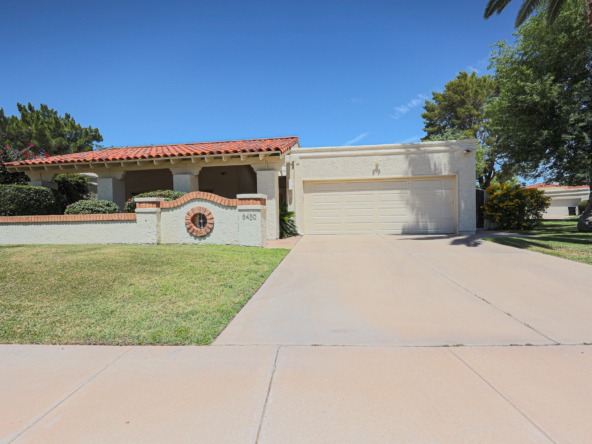 8450 East San Marino Drive, Scottsdale, AZ, USA
Beds:

3

Baths:

2

1997

sqft

Single Family Home
Details
3 months ago