Down payments can be the bane of many would-be homeowners. Add to the challenge all the free advice many would-be homeowners are bombarded with by well-meaning friends and family. In many cases, the information isn't true or is only partially so.
Here's a look at three of the most common myths surrounding down payments:
Fiction: You can't buy a house unless you've saved 20% of the expected purchase price.
Fact: This is one of the most common myths out there. It's true this used to be the case, but there are exceptions. If you qualify for either a VA or USDA loan, you won't need to have a down payment at all and still will not have to pay private mortgage insurance or PMI.
If you get a Federal Housing Administration (FHA) loan, you can get approved with just 3.5% down. There are also conventional loan programs that don't require 20% down. In these cases, however, you will need to pay PMI. Ask your lender whether the loan program you choose allows you to stop paying PMI once you've built up enough equity in your new home.
If not, weigh whether it makes sense to pay the extra amount every month over the life of your loan or wait longer until you have a larger down payment saved before purchasing a home.
Fiction: In a competitive market, investors with cash offers will beat you out every time.
Fact: It's true the market is very competitive, but it isn't true that you won't get an accepted offer because cash buyers will always beat you out. Yes, cash offers can be attractive to a seller. But it often isn't the only consideration. If you can afford to offer just a bit more, you could grab the seller's attention. Also, some homeowners simply prefer to sell to a couple or family rather than an investor who is going to flip the home.
Fiction: You can always take out a loan for a down payment.
Fact: You can get help with your down payment, but it needs to be a gift and not a loan. If your lender suspects you have gotten your down payment via a loan, that loan payment will need to be factored in when considering your loan approval. You'll likely end up qualifying for less than you expected.
To prove you received the money as a gift, you'll want to get a letter from the relative or friend providing the money, attesting to the fact that they do not plan to ask for the money back. Do not think you can get by with lying on a mortgage application. That is a felony.
Unlisted Homes For Sale
Off market homes you will not find anywhere else. Get access to incredible deals.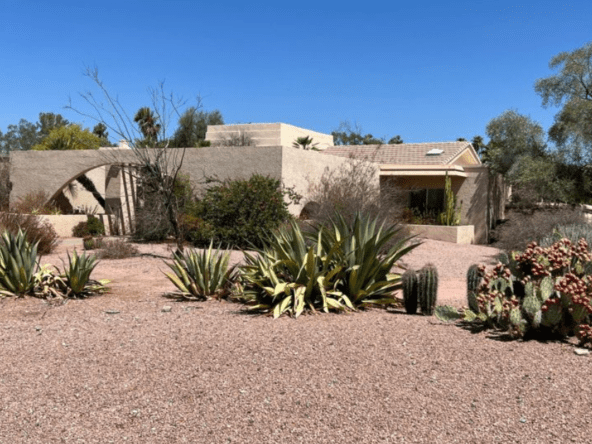 4914 E Cheryl Dr, Paradise Valley, AZ 85253, USA
Beds:

5

Baths:

4

3130

sqft

Single Family Home
Details
5 days ago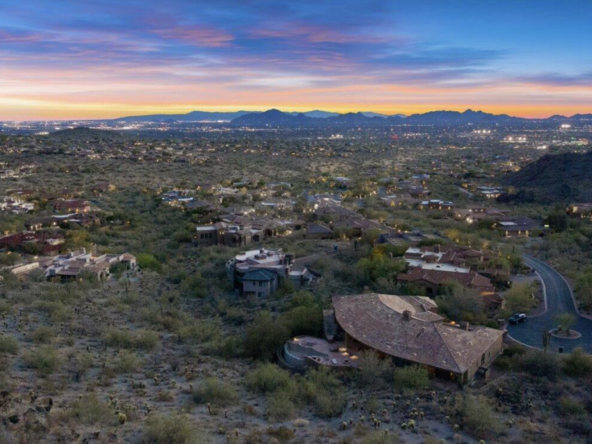 11559 E Paradise Ln, Scottsdale, AZ, USA
Beds:

10

Baths:

10

64971

sqft

Vacant Land
Details
1 week ago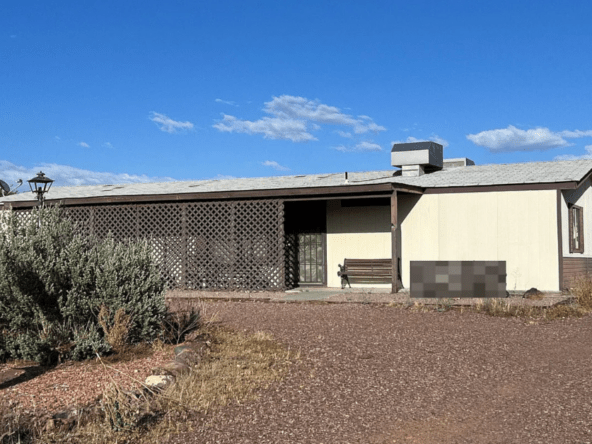 2853 E Marco Polo Rd, Phoenix, AZ 85050, USA
Beds:

3

Baths:

2

1352

sqft

Mobile Home
Details
1 month ago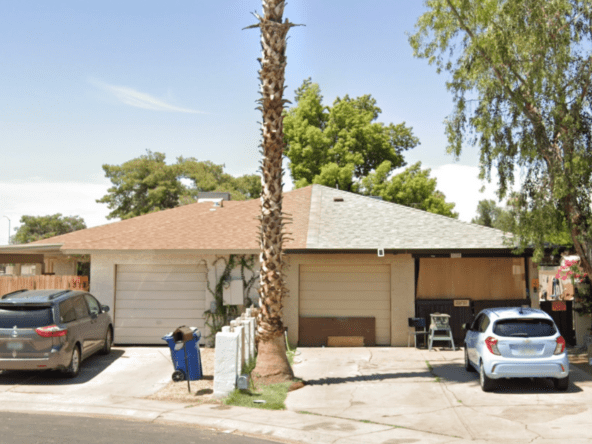 1314 E Hopi Cir, Mesa, AZ 85204, USA
Beds:

3

Baths:

2

1518

sqft

Townhouse
Details
1 month ago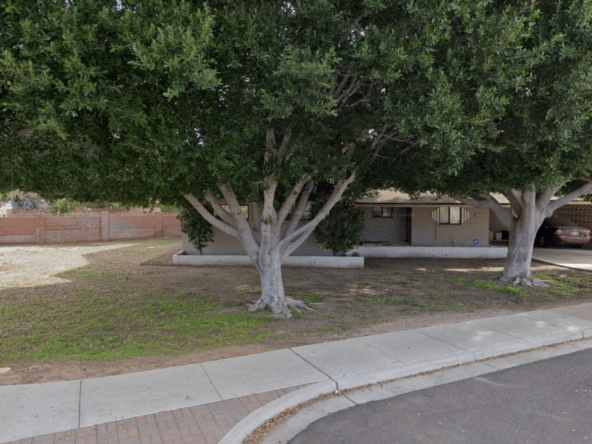 957 W 10th St, Mesa, AZ 85201, USA
Beds:

3

Baths:

2

1623

sqft

Single Family Home
Details
1 month ago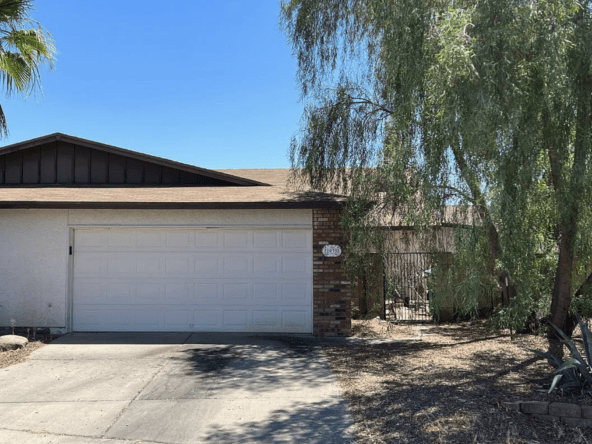 2035 South Don Luis, Mesa, AZ 85202, USA
Beds:

2

Baths:

2

1221

sqft

Townhouse
Details
2 months ago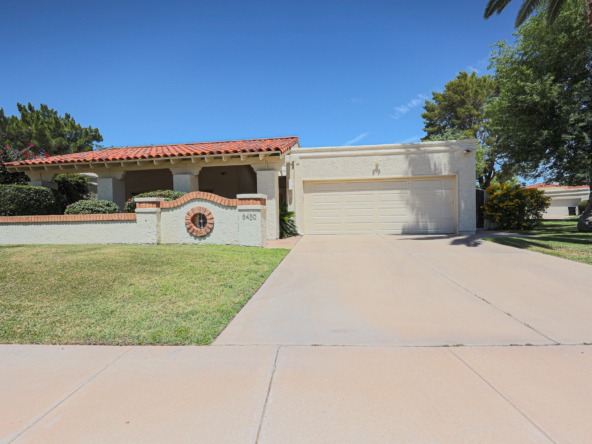 8450 East San Marino Drive, Scottsdale, AZ, USA
Beds:

3

Baths:

2

1997

sqft

Single Family Home
Details
3 months ago